July 11th, 2012 by Lior
Polka dot decor can be young, upbeat and fun for a girls bedroom. Check out this contemporary pink and black polka dot bedroom decor idea for inspiration.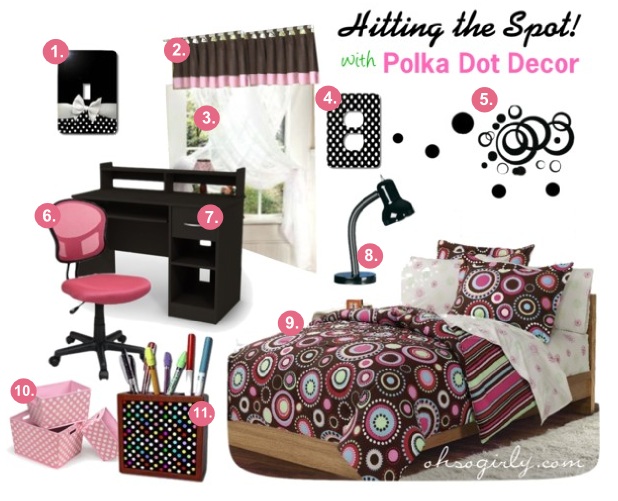 (more…)
June 30th, 2012 by Lior
I love supporting independent designers, so when I saw these girly polka dot ipad cases made by freelance indie designers from Zazzle, I had to share them with you! All these pink ipad cases are handmade with recycled materials in Brooklyn, New York.
So if you're looking for a cute pink polka dot ipad case, how about one of these?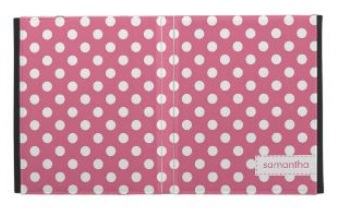 (more…)
May 21st, 2012 by Lior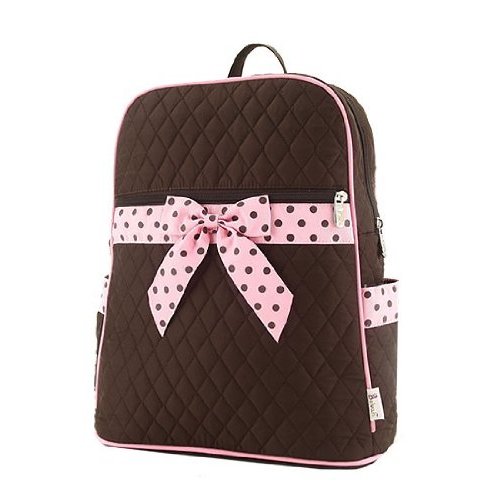 If you've seen my articles about bow rings and what to wear with them, you may already know that I really love bows and think that they add a pretty, feminine and cute touch to any outfit. Bow backpacks do just the same thing!
Here are a selection of adorable bow backpacks I found on Amazon.com. Apart from the Hello Kitty backpacks, all of these are Belvah backpacks. (more…)
May 15th, 2012 by Lior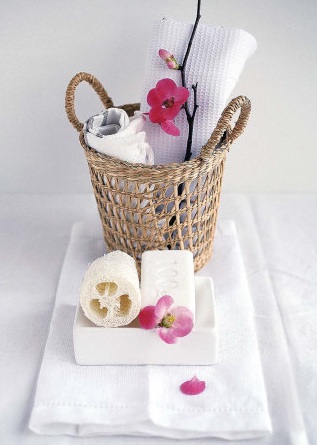 Did you know that pink is one of the top five most popular colors to decorate your bathroom? And pink bathrooms go well with pink shower curtains! So here is a collection of some of my hand-picked suggestions of pretty shower curtains to match your bath decor. (more…)
May 12th, 2012 by Lior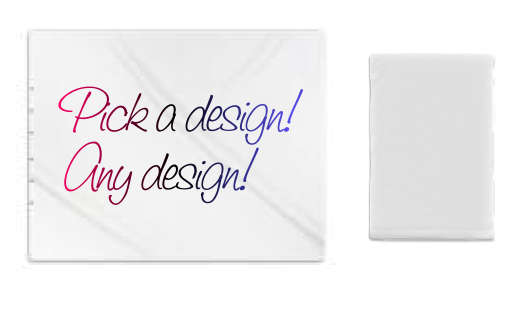 I've been a member of the website, Cafepress, for a couple of months now. Cafepress is a great website that enables anyone to become a designer for a *huge* range of products, from t-shirts to jewelry, and from iphone covers to car license plates!
Today I signed into my account after being away from it for a couple of weeks and I discovered that they've expanded their already broad product range to include an opportunity to design your own bedding! For someone like me who has enjoyed designing things from a very young age (I remember begging my parents to take me to places where they let you decorate your own plates and mugs as soon as I could talk!), the prospect of being able to make your own bedding filled me with excitement!
After a couple hours of playing around with designs, I created these, my very own duvet cover designs and pillowcases: (more…)
May 10th, 2012 by Lior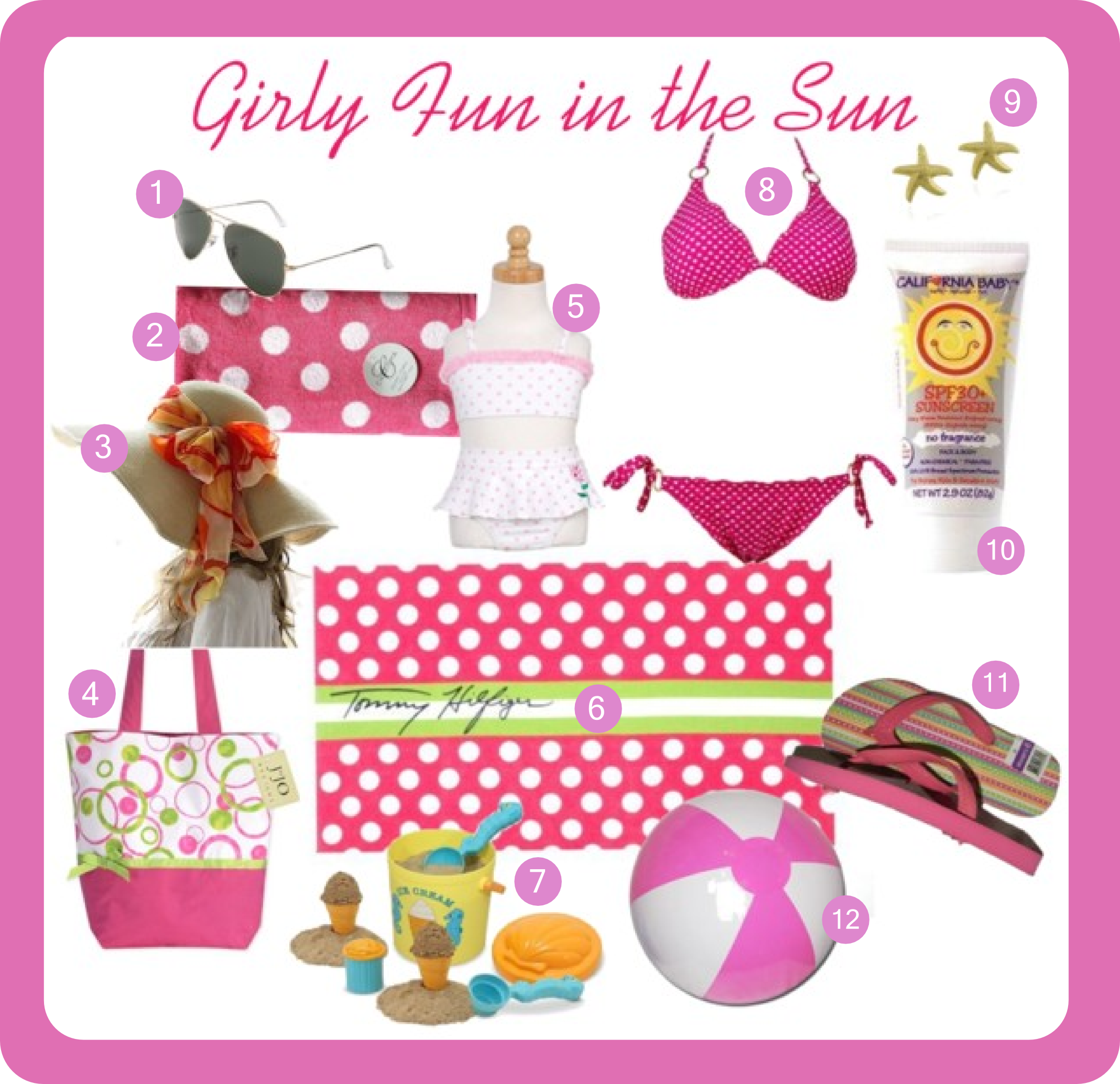 As summer fast approaches, the shops start filling up with a wide range of beach and swim wear. Finding swimwear that *just* matches your taste can take a little searching. In preparation for spending time at the beach this summer I am on the look out for cute swimwear like polka dot or pink bikinis (or preferably both of these once!), pretty pink beach towels
and fun toys to play with in the sand with the younger members of my family, with friends' children… and if I'm honest, making sandcastles, sand ice creams
and playing beach games is still fun for me too!
To get into a summery mood and to start making my wish-list for this summer's beach holiday I compiled this selection of girly beach wear. (more…)