April 5th, 2013 by Lior
Welcome to the zebra shower curtain gallery!
This article collects a wide range of zebra print shower curtains in a range of colors and styles.
The shower curtains below are from Amazon.com and Cafepress.
I hope you find what you're looking for! (more…)
April 5th, 2013 by Lior
If you're looking for a striped shower curtain, this article concisely organises some of the nicest ones out there, arranged to you by the rainbow color scheme. I hope you find one that you like!
Most of the shower curtains below are from Amazon.com or from Cafepress. Those from Cafepress are available for shipping internationally. To find out more about each of the striped shower curtains shown, click on the picture and it will take you to the site where it can be purchased or looked at in more detail.
(more…)
May 20th, 2012 by Lior
My previous two girls bedroom decor sets ( [a.] pink & white girls bedroom ; [b.] blue & pink girls bedroom) have both been of the shabby chic, country cottage variety. For something a little different, I had a go at designing a more trendy, contemporary girly girls bedroom. Here's what I came up with!
I hope you like it! :D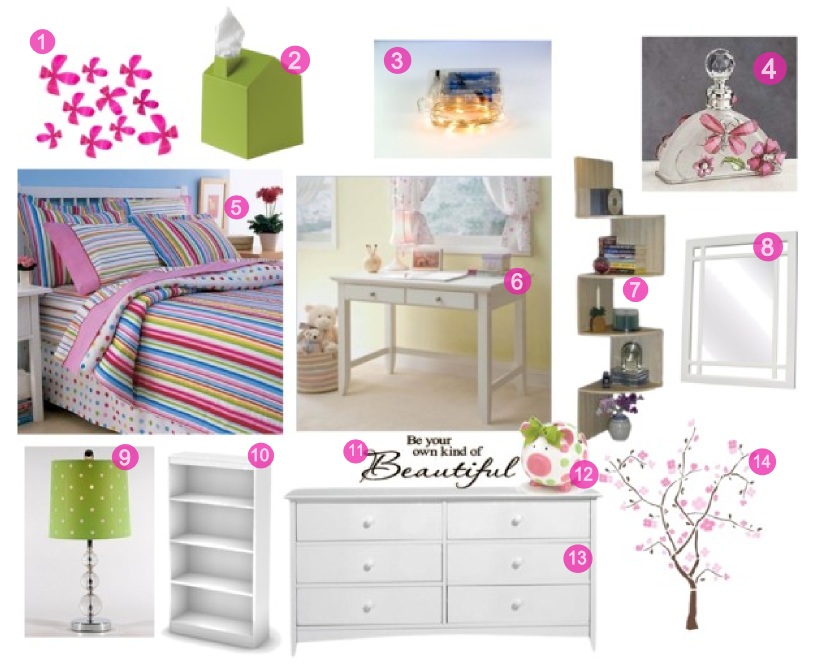 (more…)
May 15th, 2012 by Lior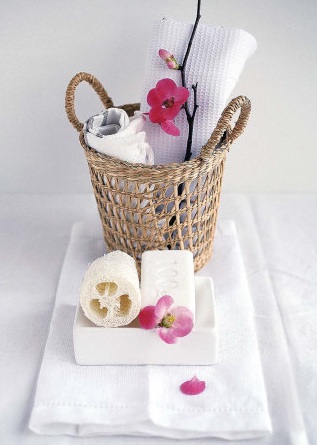 Did you know that pink is one of the top five most popular colors to decorate your bathroom? And pink bathrooms go well with pink shower curtains! So here is a collection of some of my hand-picked suggestions of pretty shower curtains to match your bath decor. (more…)
May 12th, 2012 by Lior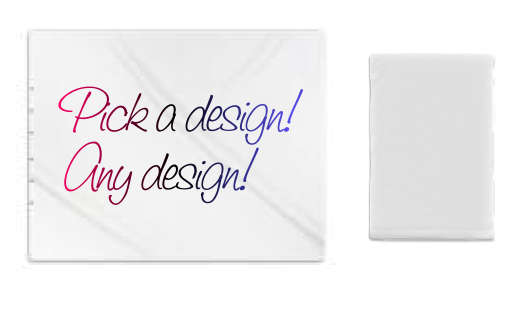 I've been a member of the website, Cafepress, for a couple of months now. Cafepress is a great website that enables anyone to become a designer for a *huge* range of products, from t-shirts to jewelry, and from iphone covers to car license plates!
Today I signed into my account after being away from it for a couple of weeks and I discovered that they've expanded their already broad product range to include an opportunity to design your own bedding! For someone like me who has enjoyed designing things from a very young age (I remember begging my parents to take me to places where they let you decorate your own plates and mugs as soon as I could talk!), the prospect of being able to make your own bedding filled me with excitement!
After a couple hours of playing around with designs, I created these, my very own duvet cover designs and pillowcases: (more…)