April 28th, 2014 by Lior
Searching for mother-and-child illustrations for an article I'm writing for another site, I came across the cute work by Lindsey Rounbehler. In her Zazzle shop she has some adorable mother and baby art on a range of different products. Below are some of my favorite designs by her:
EDIT: What a Shame! Looks like she's removed the designs from her store on Zazzle so I can no longer link to her products. :( Instead I've left some images of her work:
(more…)
November 4th, 2012 by Lior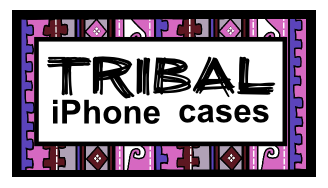 In the past year, tribal designs (sometimes called after particular tribal peoples such as "aztec patterns") have gained in popularity, making themselves seen in many clothing stores and finding their way onto various products on high streets around the world.
These attractive geometric patterns can also be found decorating iphone cases and this article will present some of the most enchanting tribal iphone case designs available.
I have searched through the wonderful site Zazzle to find the tribal and aztec iphone cases shown below and most are iphone 5 cases. If you're looking for another model case, click on the image you like and use the search bar to find that design for the model you are looking for.
. . .

Warm hues tribal iphone cases
This includes tribal iphone case designs that predominantly use the red, orange, yellow and brown color schemes.
September 6th, 2012 by Julia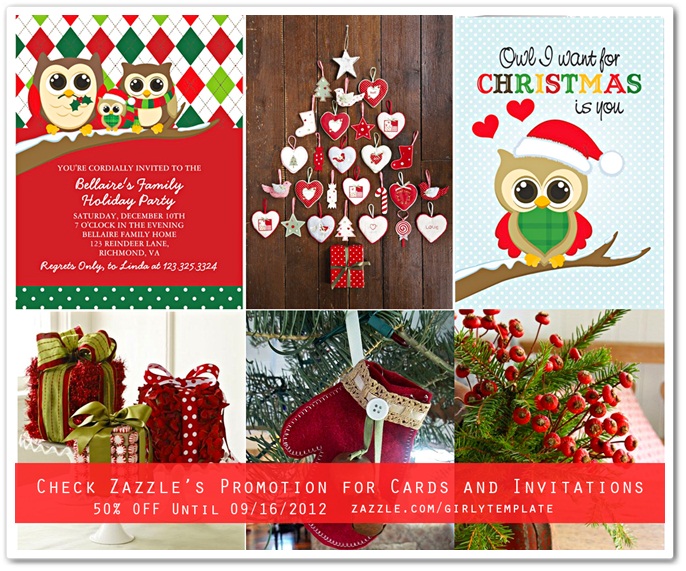 Enjoy this great opportunity to get ready for the Holidays season. While some will think that Christmas is still far away, remember that customizable products take a longer time to be produced and shipped. That's why Zazzle is already offering 50% OFF invitations and cards.
June 13th, 2012 by Lior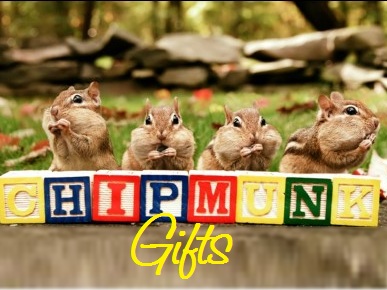 Julia and I are both members of the awesome print-on-demand website, Zazzle, where designers gather to share and sell their arty creations. Sometimes I like to browse through the site as a source of inspiration to see what other wonderful things other creatives are making. Quite early on in my time on Zazzle, I came across Meg Stewart's photography work. Meg has a lot of beautiful photos but my favorites are her awesomely cute and cuddly chipmunk photography pieces. Or as she might call them, the photos of her "Furballs of Happiness"! :D
Here are some of my absolute favorite chipmunk photography images by Meg. They are all available on a wide array of products for all your chipmunk gifts needs. Click on the pictures to see what kind of products these photos can be found on. (more…)
June 10th, 2012 by Lior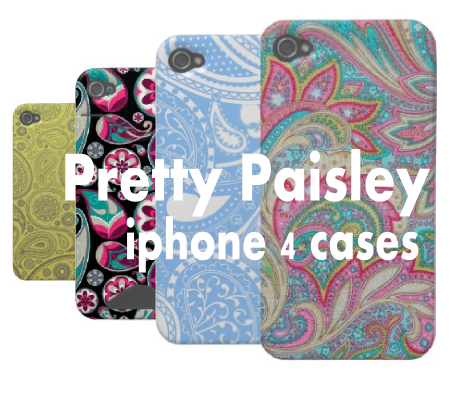 I love learning things about stuff we see everyday but know little about. As I work as a graphic designer, I sometimes delve into the stories behind famous patterns and the ubiquitous paisley pattern is one of those which I recently learned about. Did you know that the paisley design originated in India and Iran? I always thought it resembled a teardrop shape but according to Wikipedia, in India they associate it with a mango shape believe it or not! hehe
I wanted to share with you some pretty paisley iphone cases that I recently discovered on Zazzle. (more…)
May 24th, 2012 by Julia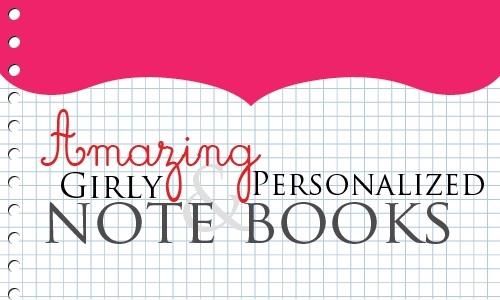 Whether you're writing a poem or a to-do list, the Zazzle custom notebook makes it fun. Add your own name or text to the cover and create a stylish notebook unique to you. Featuring 80 pages of black & white lined, bright white 60lb text paper and a lay flat spiral binding, these notebooks are sturdy and has plenty of room for all your musings. Printed in a glossy, vibrant color, Zazzle's notebook is easy to design and makes a great gift.