July 2nd, 2012 by Lior
Anyone who knows me well knows that of all the animals, amongst my favorites are cute birds (top of the list are the European robin, chickadee and blue tit!). I even have a product range I invented called Chirpy Chums. So when I saw some of these gorgeous fabric bird placemats on Zazzle I liked them straight away!
NB. If you click any of the placemat pictures, they lead to zazzle.com which states the price in American dollars but Zazzle ship internationally. If you switch the ".com" to your country's address eg ".co.uk" for British visitors, it will tell you the price for your country.
. . .

Cute Blue tit Bird placemats

Can you see why this bird is one of my favorites? :)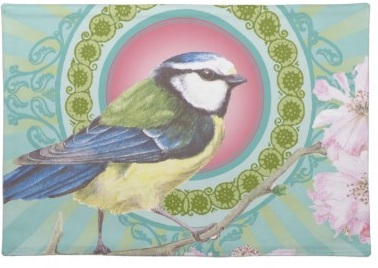 Pretty pink contemporary bird placemats: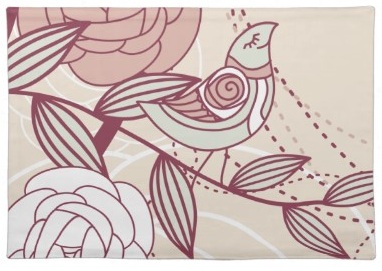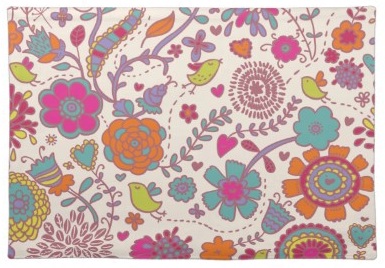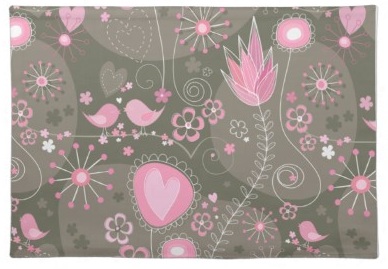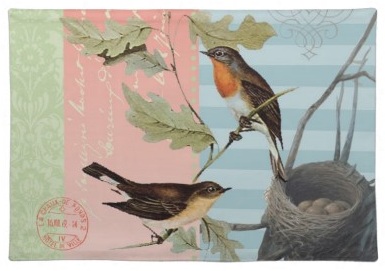 The above placemat features my other favorite bird: the European red breasted robin.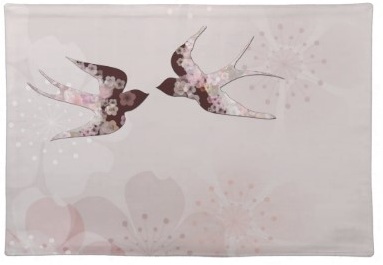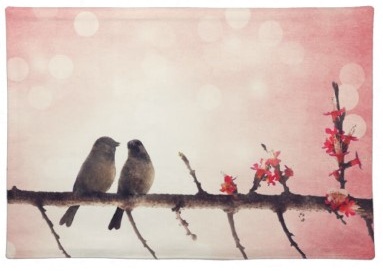 This last bird placemat reminds me of the lovely love bird pictures by Yiqi.
Orange Cute & Stylish bird placemats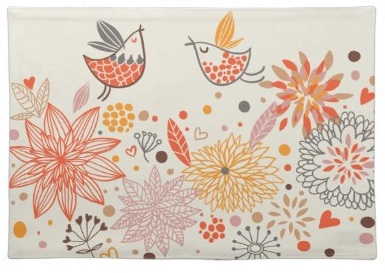 Green Girly Bird Placemats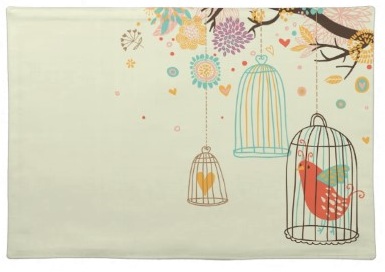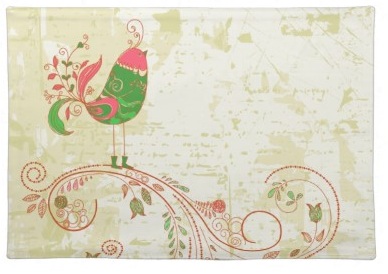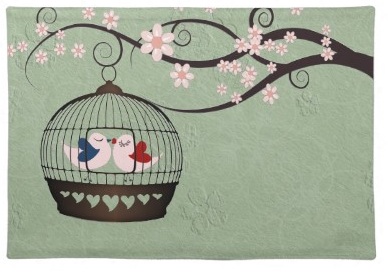 . . .
You may also recognise this colorful bird family design which I created a few weeks ago, also available as a placemat: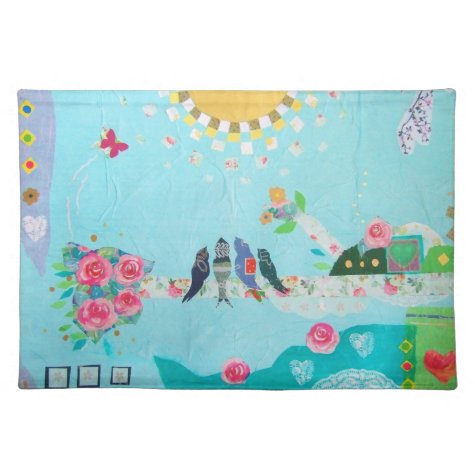 . . .

For more beautiful bird placemats, including cartoony, contemporary and more traditional bird art check out this collection here: Bird placemats
No Comment
Leave a comment