June 19th, 2012 by Lior
I love it when practical, functional things are made with a touch of girly cuteness, and this is exactly the case for these cute nail files which come in an array of girly patterns. Check these out!
. . .
Glitter & Sparkles Nail files
I was super excited to see you can get sparkly nail files! Very cute!
From Amazon.com: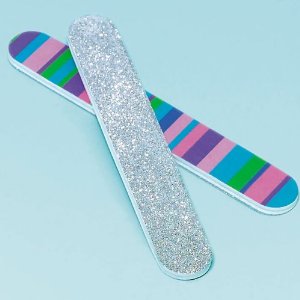 And just as sparkly are these Swarovski Crystal nail files from Amazon.co.uk:
. . .
Polka dot pattern mini emery boards
Amazon.com has this match-book sized selection of cute polka dot pattern nail files: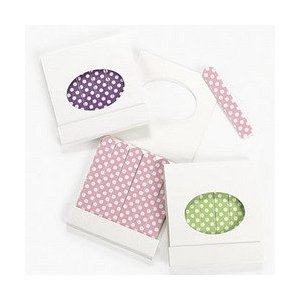 Amazon.co.uk has Cath Kidston's polka dot emery boards available: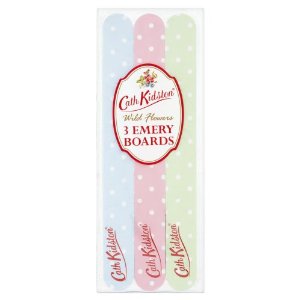 . . .
Flowery Nail Files
From Amazon.com: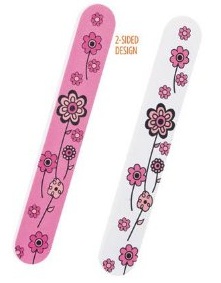 . .
and from Amazon.co.uk:
. . .
Pink Nail Files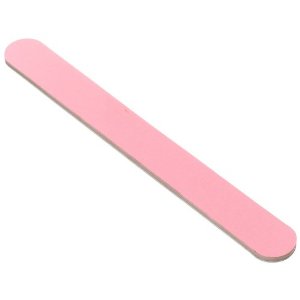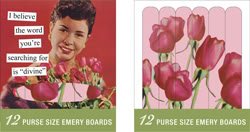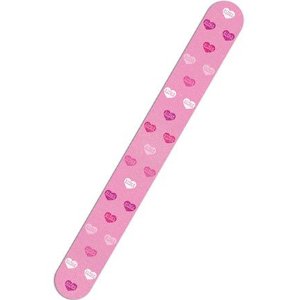 (Click on the one you like to be taken to its Amazon.com page)
. . .
Animal print nail files
From Amazon.com (USA)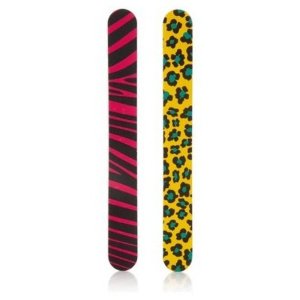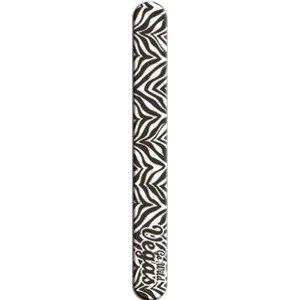 For UK readers, there are also a few animal print emery boards available on amazon.co.uk which you can see if you click here:
– Zebra & Leopard print nail file

– Wild Nail File – Pink Leopard
. . .
Sweets & Cupcake pattern nail files
From Amazon.com: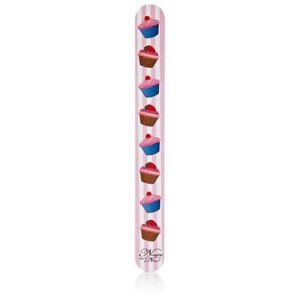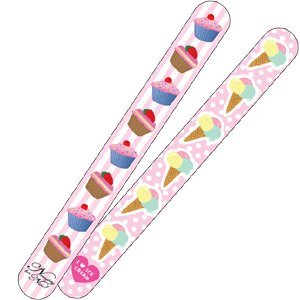 (Also available on Amazon.co.uk which you can view by clicking here
)
. . .
Cute & Girly surfboard emery boards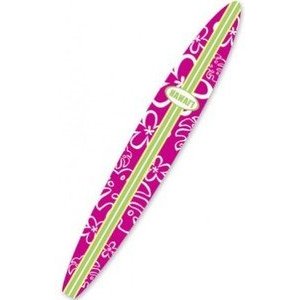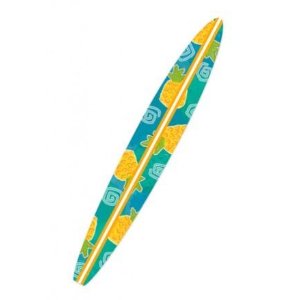 I'm a huge fan of creative design, so when I saw these, I was immediately impressed by the creativity of whoever thought of the idea that nail files looks a bit like surf boards! What a cool idea!
. . .
Other cool patterns for emery boards
. . .
More articles on nails:
No Comment
Leave a comment