September 2nd, 2014 by Lior
If you're looking for cool bedding and fun bedroom decor ideas, glow in the dark bedding seems to me to be a good road to go down! I didn't even know this existed until today. Isn't it a cool idea? I thought so! :)
I found these neat girly glow-in-the-dark bedding sets on Amazon.com made by a company called Veratex:
Veratex girly glow in the dark Queen-size bedding
(more…)
February 3rd, 2014 by Lior
Tinkerbell, the fairy from Peter Pan is one of the most beloved of the Disney fairies. She's also a popular choice amongst little girls in bedroom decor. To help create your Disney themed girls bedroom, check out these cute and girly Tinkerbell bedding sets.
All the products shown below are available on Amazon.com. To view them, just click on the picture and it will take you to Amazon where you can look at the particular Tinkerbell bedding that you like in closer detail. (more…)
April 3rd, 2013 by Lior
For me, the damask pattern exudes class, stylishness and elegance. I always feel like it has a feeling of a touch of French-ness mixed with a touch of royalty. Pink damask has all this plus an extra feminine, shabby chic girly-ness which makes it a perfect decoration theme for a girls bedroom.
If you are looking to add that touch of luxurious class to your girls bedroom, here is a selection of pretty pink damask bedding for you to choose from.
You can jump ahead to the type of bedding you're looking for with this list below:
May 28th, 2012 by Lior
Browsing online today, I came across these adorable His and Hers pillowcases by the company BoldLoft. They remind me a bit of the cute 1970s "Love is…" series by Kim Casali which I also love!
(Clicking the pictures will take to to where they can be found on Amazon.com)
. . .
BoldLoft "Say I Love You" Couple Pillowcases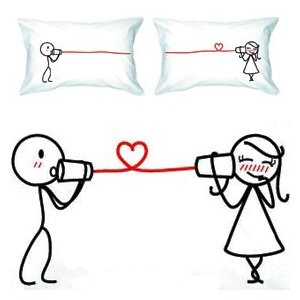 (more…)
May 20th, 2012 by Lior
My previous two girls bedroom decor sets ( [a.] pink & white girls bedroom ; [b.] blue & pink girls bedroom) have both been of the shabby chic, country cottage variety. For something a little different, I had a go at designing a more trendy, contemporary girly girls bedroom. Here's what I came up with!
I hope you like it! :D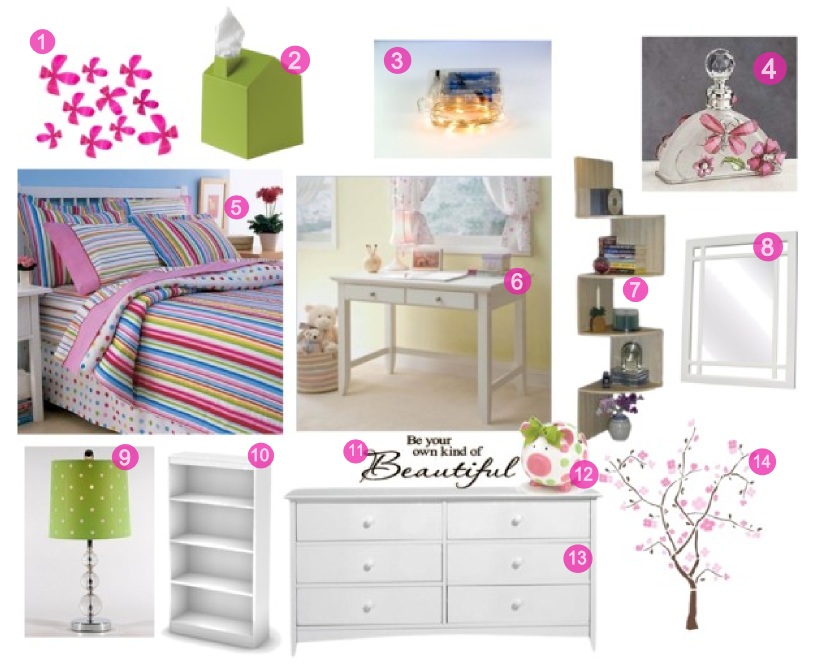 (more…)
May 12th, 2012 by Lior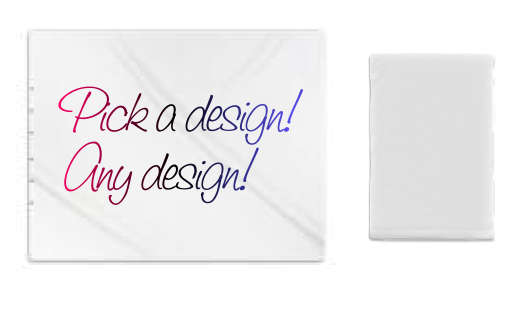 I've been a member of the website, Cafepress, for a couple of months now. Cafepress is a great website that enables anyone to become a designer for a *huge* range of products, from t-shirts to jewelry, and from iphone covers to car license plates!
Today I signed into my account after being away from it for a couple of weeks and I discovered that they've expanded their already broad product range to include an opportunity to design your own bedding! For someone like me who has enjoyed designing things from a very young age (I remember begging my parents to take me to places where they let you decorate your own plates and mugs as soon as I could talk!), the prospect of being able to make your own bedding filled me with excitement!
After a couple hours of playing around with designs, I created these, my very own duvet cover designs and pillowcases: (more…)
May 11th, 2012 by Lior
What would your ideal bedroom look like?
Mine? I really like fresh and light shabby chic decor, pastel colors, floral designs and lacy white trim. If I were to put together a selection of shabby chic bedroom furniture that encapsulated the kind of style I like, it would look something like this: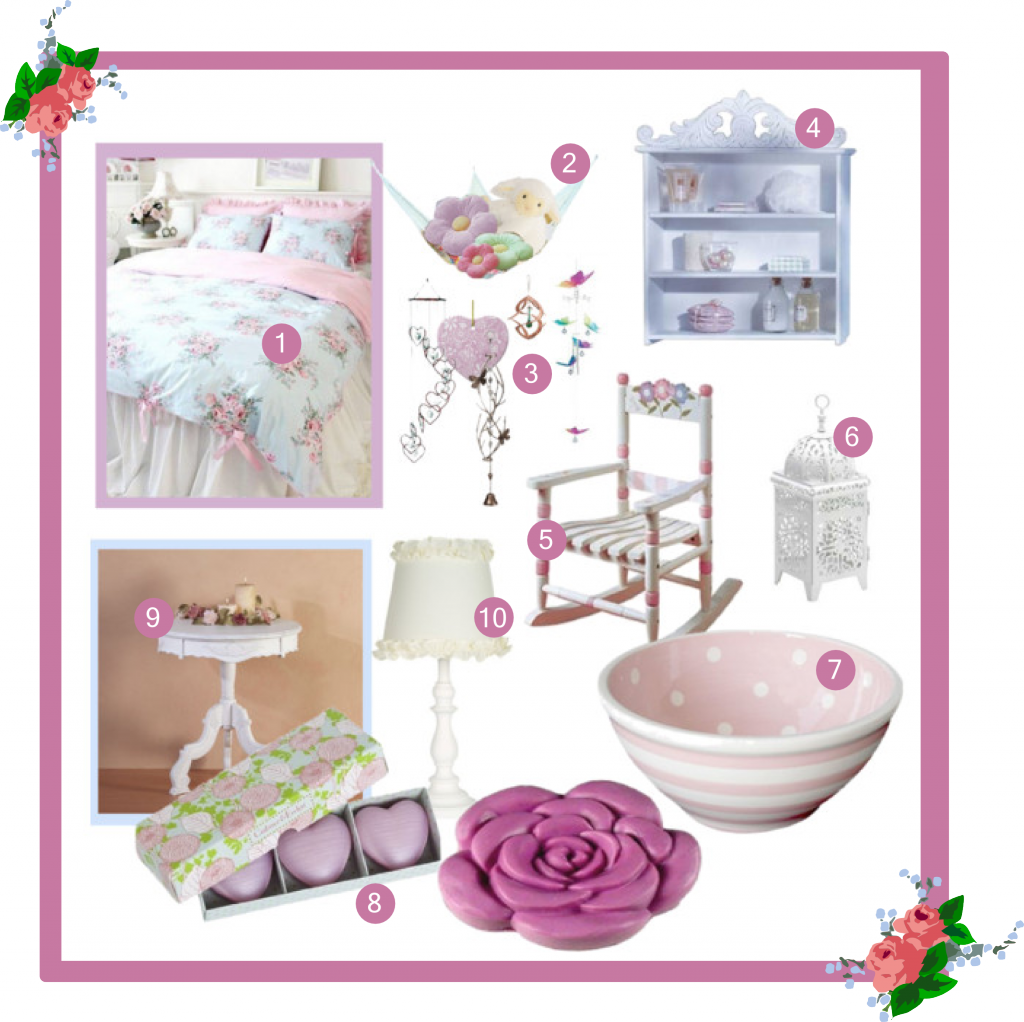 (more…)