June 17th, 2012 by Lior

I sometimes find myself in the dilemma of not wanting to put my rings away in drawers and jewelry boxes because I know I'll wear them in the coming days, yet when I leave them out on my vanity desk, it looks kinda messy! The solution? Ring holders!
Here are some cute, creatively designed and unique ring holders available on Amazon. (more…)
May 10th, 2012 by Lior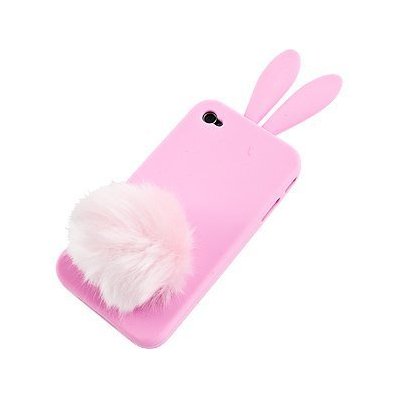 Have you ever wondered what the bestselling girls iphones out there are?
I've had a search on Amazon for the most popular pink iphone cases in America and have compiled a list of top 12 pink iphone cases for you. The order was determined by considering their popularity (total number of reviews) as well as how good the reviews for them were. (more…)