April 28th, 2014 by Lior
Searching for mother-and-child illustrations for an article I'm writing for another site, I came across the cute work by Lindsey Rounbehler. In her Zazzle shop she has some adorable mother and baby art on a range of different products. Below are some of my favorite designs by her:
EDIT: What a Shame! Looks like she's removed the designs from her store on Zazzle so I can no longer link to her products. :( Instead I've left some images of her work:
(more…)
July 2nd, 2012 by Lior
Anyone who knows me well knows that of all the animals, amongst my favorites are cute birds (top of the list are the European robin, chickadee and blue tit!). I even have a product range I invented called Chirpy Chums. So when I saw some of these gorgeous fabric bird placemats on Zazzle I liked them straight away!
NB. If you click any of the placemat pictures, they lead to zazzle.com which states the price in American dollars but Zazzle ship internationally. If you switch the ".com" to your country's address eg ".co.uk" for British visitors, it will tell you the price for your country.
. . .

Cute Blue tit Bird placemats

Can you see why this bird is one of my favorites? :)
June 13th, 2012 by Lior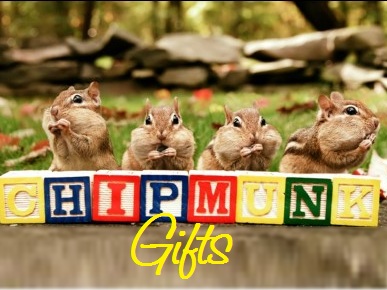 Julia and I are both members of the awesome print-on-demand website, Zazzle, where designers gather to share and sell their arty creations. Sometimes I like to browse through the site as a source of inspiration to see what other wonderful things other creatives are making. Quite early on in my time on Zazzle, I came across Meg Stewart's photography work. Meg has a lot of beautiful photos but my favorites are her awesomely cute and cuddly chipmunk photography pieces. Or as she might call them, the photos of her "Furballs of Happiness"! :D
Here are some of my absolute favorite chipmunk photography images by Meg. They are all available on a wide array of products for all your chipmunk gifts needs. Click on the pictures to see what kind of products these photos can be found on. (more…)