November 4th, 2012 by Lior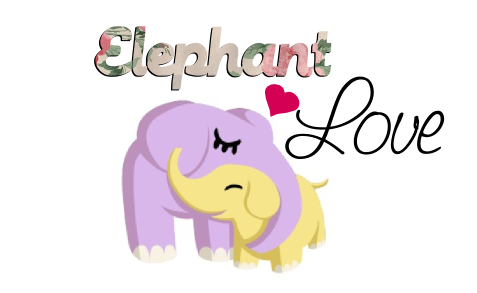 Image above by ButtermilkBiscuits
and can be purchased on various
products by clicking on it.
For me elephants have always symbolized a gentle, slow and steady, wise animal. If this is how a lot of people perceive them, perhaps it's not surprising that quite a lot of people love elephants and elephant products. If this sounds like you, you might be interested in the girly elephant iphone case designs showcased in this article. (more…)
June 17th, 2012 by Lior

I sometimes find myself in the dilemma of not wanting to put my rings away in drawers and jewelry boxes because I know I'll wear them in the coming days, yet when I leave them out on my vanity desk, it looks kinda messy! The solution? Ring holders!
Here are some cute, creatively designed and unique ring holders available on Amazon. (more…)