November 3rd, 2012 by Lior
Glitter iphone cases are a really cute way to accessorize your iphones. They add a bit of girly glitz to your day every time you set eyes on your phone!
There are several types of glitter iphone case products on the market ranging from sparkly glitter fabric cases to fake-glitter photo cases which are less messy and possibly more durable.
Here are some of the glitter iphone cases available:
. . . . .

SPARKLY GLITTER IPHONE CASES
The following are actual-glitter iphone 5 cases from Amazon.com:
. .
Pink glitter iphone cases
June 19th, 2012 by Lior
I love it when practical, functional things are made with a touch of girly cuteness, and this is exactly the case for these cute nail files which come in an array of girly patterns. Check these out!
. . .
Glitter & Sparkles Nail files
I was super excited to see you can get sparkly nail files! Very cute!
From Amazon.com: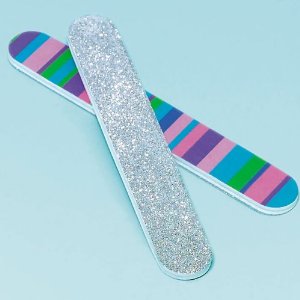 (more…)
May 29th, 2012 by Julia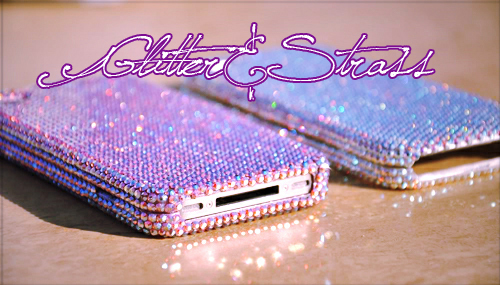 Hello Girls,
I found some amazing iPhone pictures over the next, and I started to look for diamonds iphone cases. Of course, they are very expensive, but the good thing is that we can find some stylish replicas.
This is a selection of bling bling style for iphone 4 cases. Some are made of real strass, some are handmade and some are made of fake, but sparkly beads. And luckly most of have a resonable price! Click on the images to be redirected to the product page and happy shopping ;)
May 23rd, 2012 by Lior
A couple of weeks ago I saw this photo on pinterest and tracked it down to the blog fabfatale.com which is full of inspiring manicures!
Check out the links to have a look at the picture – it's so pretty!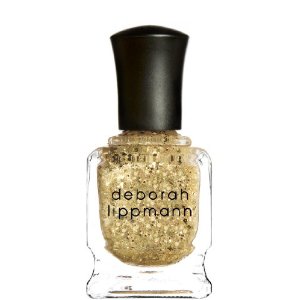 I ordered myself a bottle of Deborah Lippmann Nail Lacquer, Boom Boom Pow which arrived today, so today I had a go at recreating this look!
I've applied some nude / pink nail polish which I had at home (by OPI), followed by a coating of the Deborah Lippmann gold glitter polish and it came out looking really cute!
Thank you pinterest and fabfatale.com for providing an endless source of inspiration! :D
May 10th, 2012 by Lior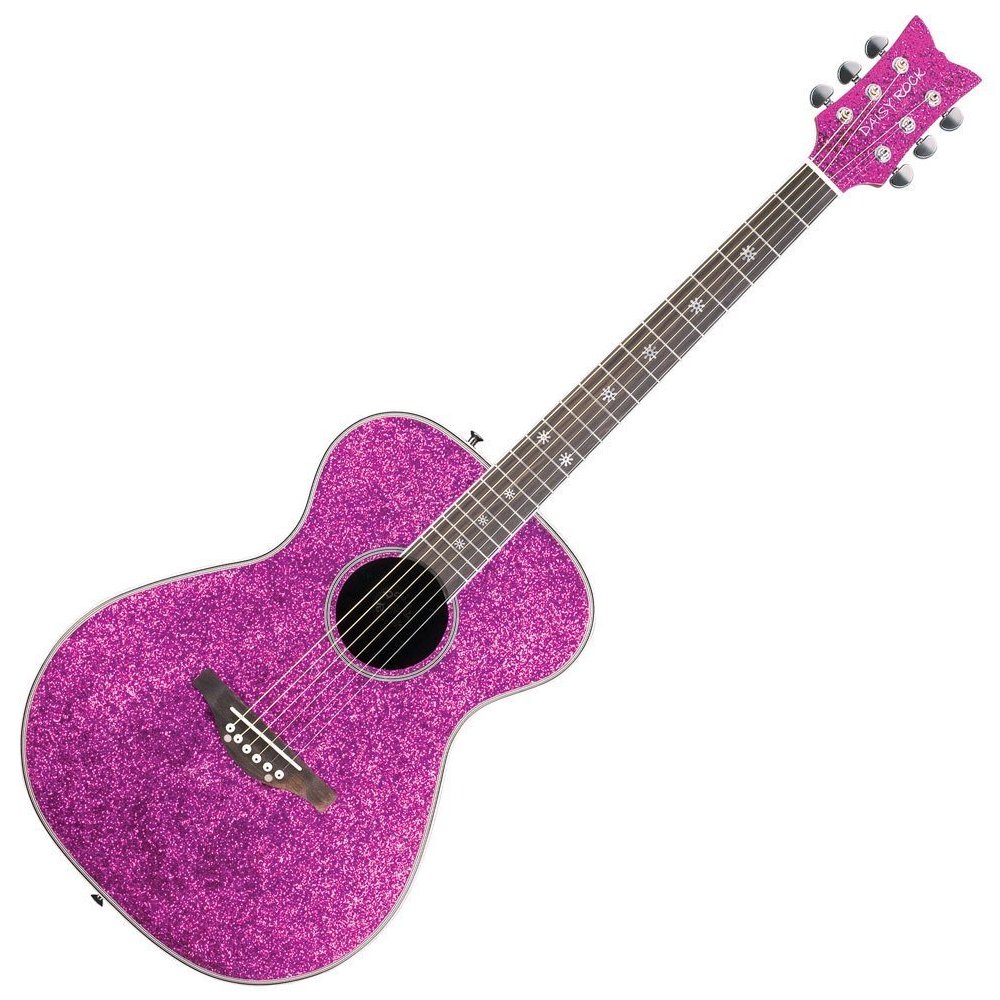 If like me, you have been a viewer and fan of the enchanting Charlie McDonnell and other musical youtubers, you may have found yourself landing up with one of these: