December 12th, 2012 by Lior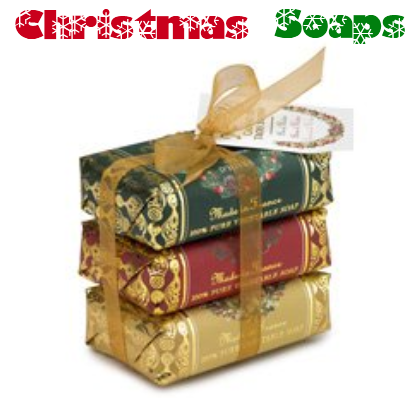 As you put your Christmas decorations up, how about adding some Christmas spirit to your bathroom with Christmas soaps? You can get a range of cute Christmas themed soaps and bath bombs. Here are a few of my favorite designs: (more…)
December 12th, 2012 by Lior
You may be familiar with the art of nail stamping already, but if you're not, check out the earlier article I wrote about it here: Nail art: Nail stamping. Come the Christmas season you can have your nails join the festivities with some cute Christmas nail art. Check these festive nail stamp designs out!
December 12th, 2012 by Lior
When Christmas arrives, it's nice to have some pretty Christmas plates to suit the occasion for the annual Christmas dinner. I found a few really pretty Christmas plates on Amazon.com and Zazzle which I wanted to share with you: (more…)
November 5th, 2012 by Lior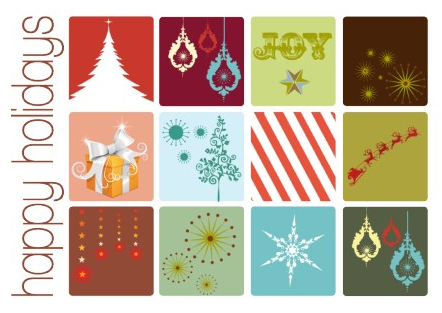 Image by aedesigns
It's never too early to start planning for Christmas! And one great thing to have ready at your fingertips is some cute Christmas stamps, all ready for you to stick on your Christmas card envelopes!
Did you know that one good place to find unique, girly and cute holiday stamps is on Zazzle.com? They make stamps that only work in the USA, so if you live in the States you should definitely check it out! One thing is that there are a LOT of stamp designs on there and you sometimes do need to dig around a bit to find the cutest ones. To help out a bit, I've been searching through their Christmas stamps and have put together this collection of cute and pretty xmas stamps. I hope you enjoy browsing through these as much as I did when I was finding them! ^_^
. . .

Cute Gingerbread man Christmas stamps